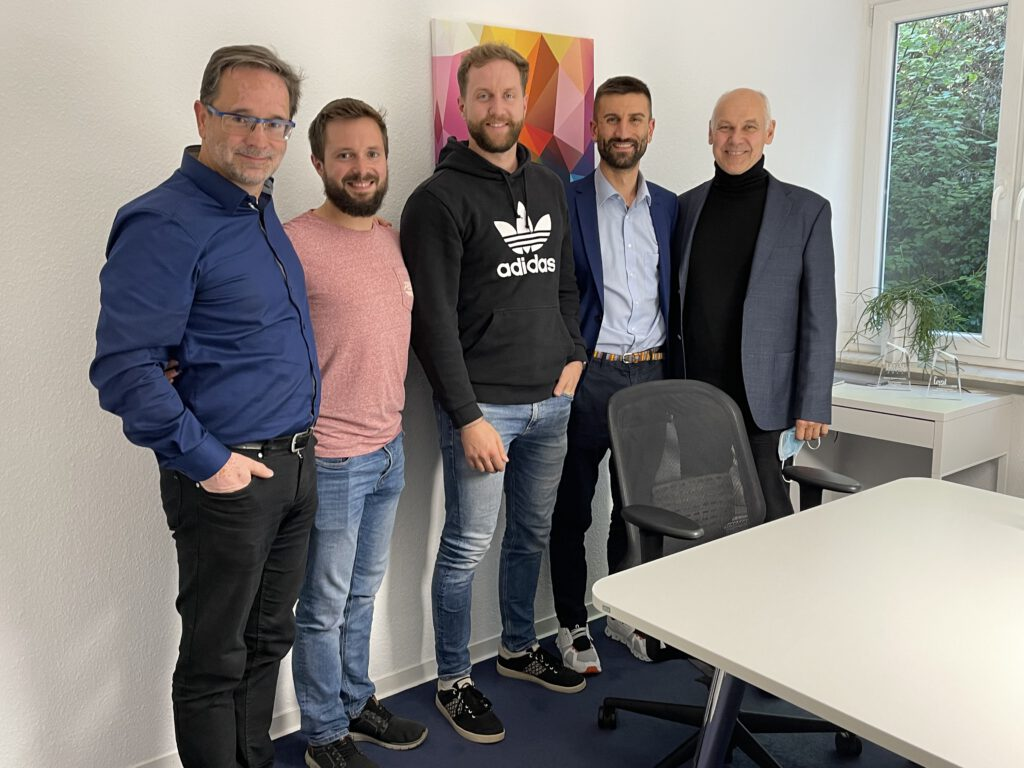 Saarbrücken September 20, 2022

mateligent stands for intelligent systems based on shape memory alloys (FGL) as well as dielectric elastomers (DE).
Desaar was the first spin-off from the iMSL – Chair for Intelligent Material Systems at Saarland University, which ventured first steps towards series production in the innovative DE technology.
"With the acquisition of Desaar by mateligent, we are taking the first logical step at mateligent. DE technology has been a core topic since the beginning and we have relied on Desaar as a partner from day one. Desaar will now become part of mateligent, and mateligent is taking the first step towards a holding structure," explains Jens Preetz, Managing Director of mateligent GmbH.
With the purchase, two additional shareholders were also added.
Julian Neu and Andreas Meyer. As CTOs, the two doctoral students will help ensure the healthy further development of the company in the long term.

Logo desaar GmbH