Transforming intelligent material
into success.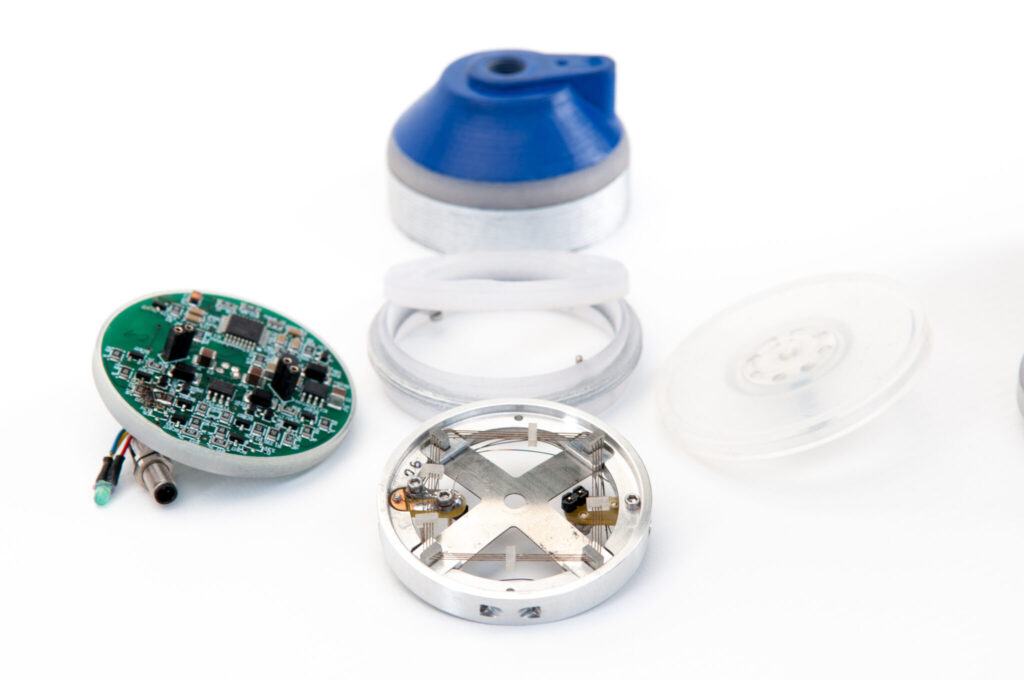 Vacuum suction pads with FGL technology
Vacuum suction pads are widely used in industry and are operated with a temporary or constant air flow. The associated pneumatics for generating the vacuum are costly, noisy and usually only feasible via a central supply. Therefore, there are efforts to replace the current systems with purely electrical solutions.
Automatically reconfigurable end effector with shape memory drive
In the production or assembly process, fixed gripper systems are usually used that are specially adapted to a workpiece geometry. However, if workpiece changes occur during the assembly process, these standard gripper systems must be manually adapted to the new geometry. This process is time-consuming and cost-intensive, which is to be reduced with a new type of gripper technology.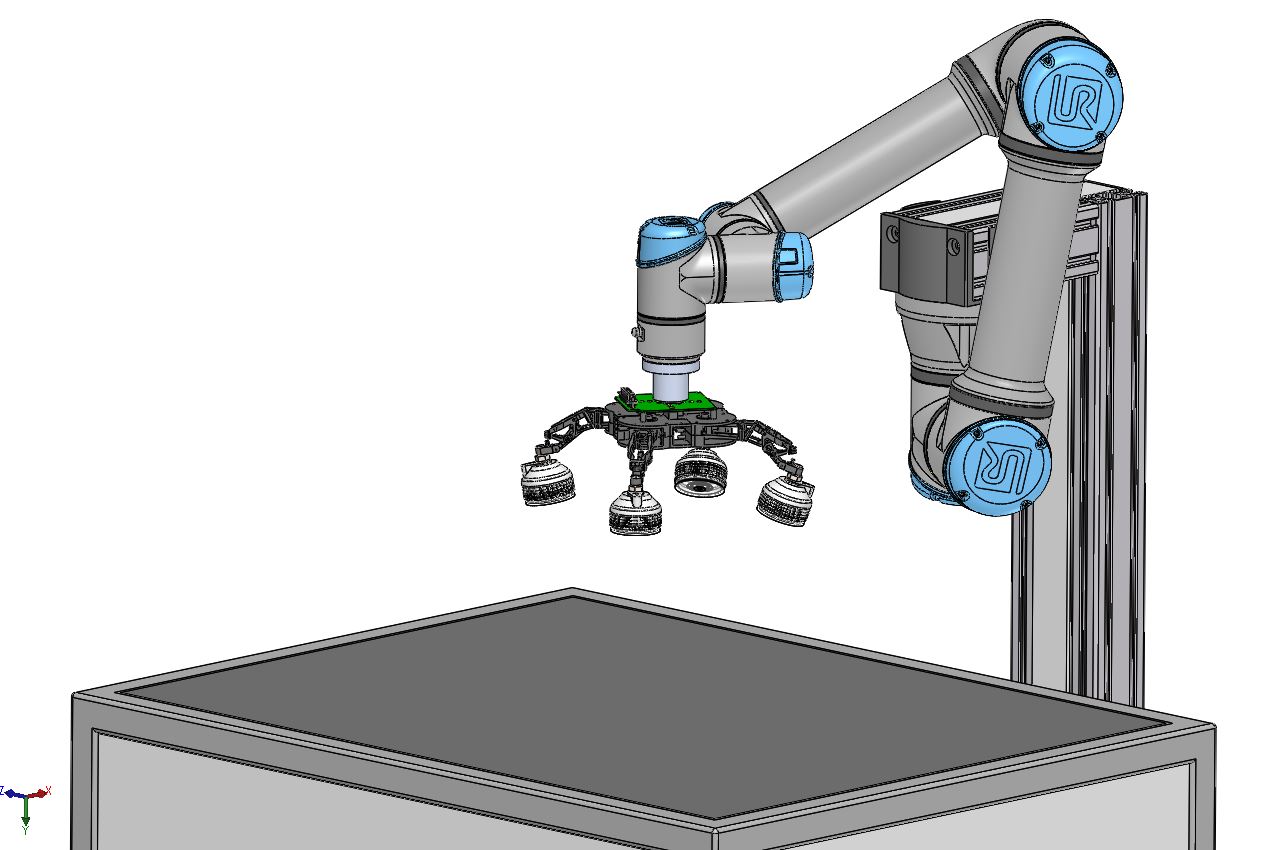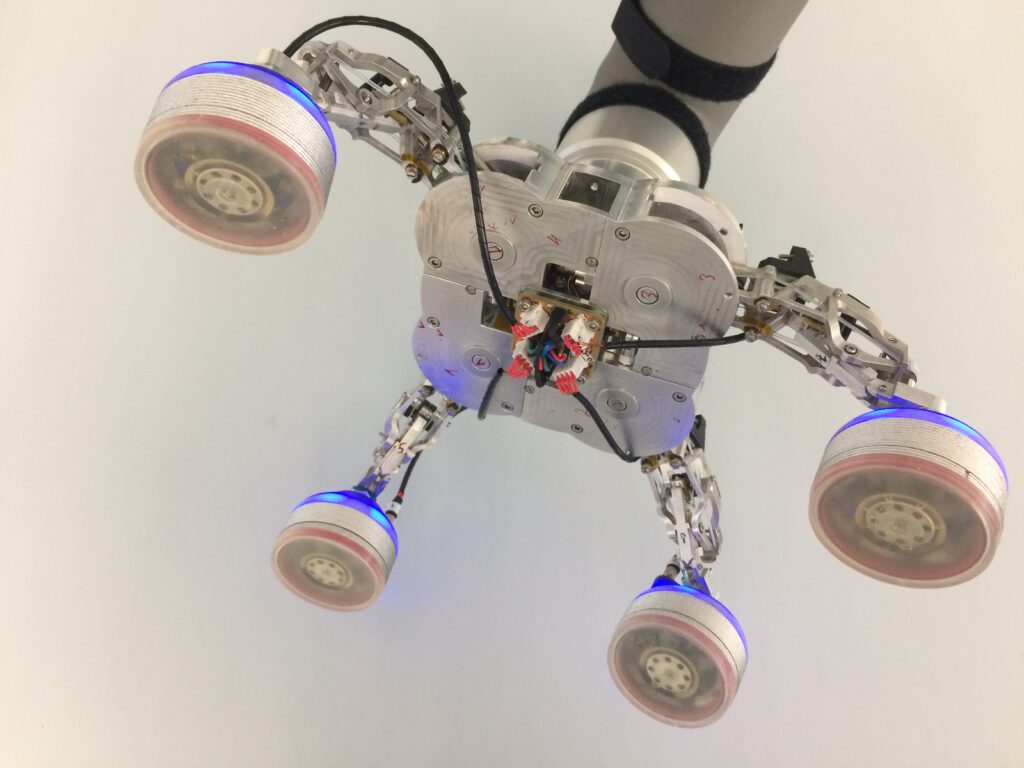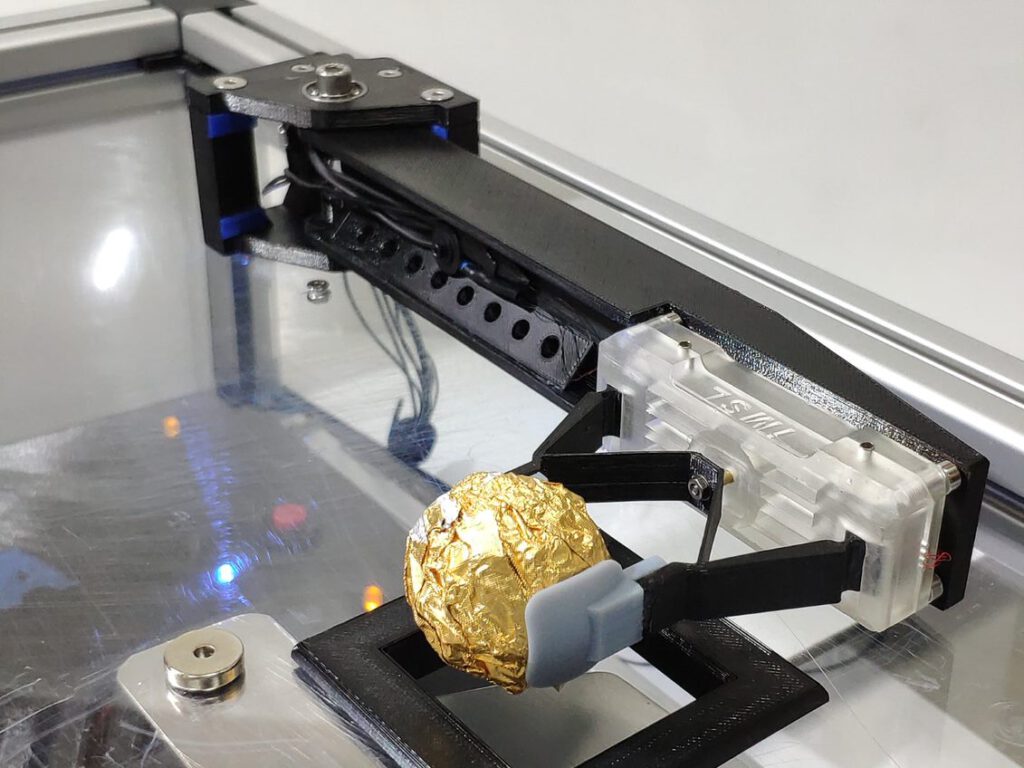 Compressed air-free gripper technology with integrated sensor technology.
Pneumatic gripping technology is inefficient, noisy, not suitable for clean rooms and infrastructure maintenance is expensive. More and more industrial companies are looking for alternative types of drive. Where electric motors or solenoids are too large and heavy, shape memory drives can fill the gap.
Elastocaloric cooling machine
Continuously operating elastocaloric system demonstrator
In heating and cooling technology, climate-damaging refrigerants are still needed on the one hand, and the efficiency of the systems used is low on the other. Due to the continuing climate change, a rethinking of air conditioning technology must also take place. A system for direct heating or cooling of flowing media, liquid or gaseous, with compact design and unprecedented efficiency is required!